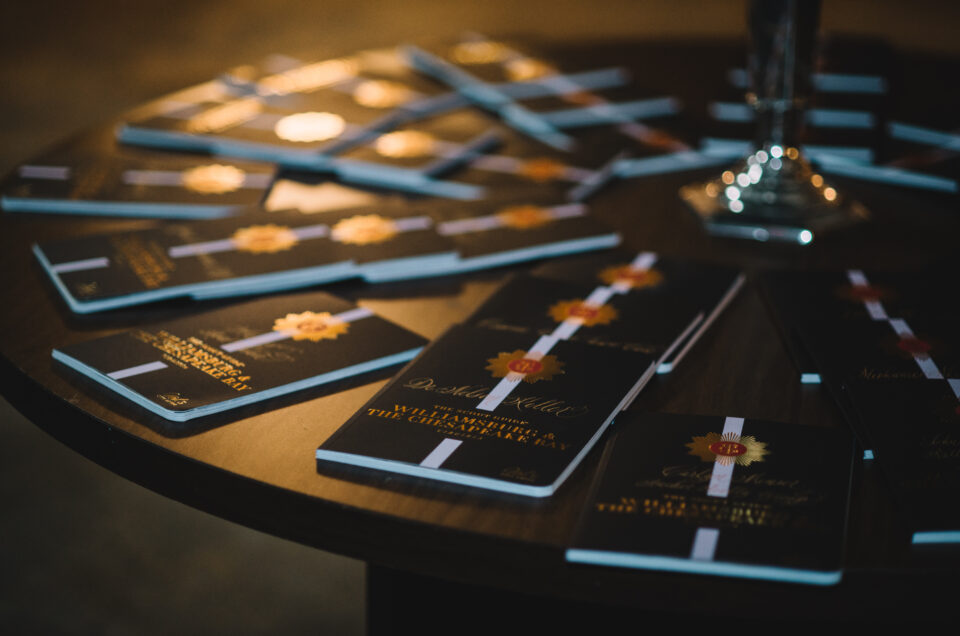 What a week! Many know that in addition to Sara Harris Photography, I'm also owner & editor of The Scout Guide Williamsburg & The Chesapeake Bay.
On Thursday evening, we were excited to launch Volume 5 of this wonderful publication dedicated to living beautifully, living well, and living like an insider as it celebrates premiere local businesses and service professionals across the region. We work on it every day all year, and it's an honor to be part of it!
Cheers to each of the amazing business owners who participated in Volume 5 and joined us at the launch party!
Follow @tsgwilliamsburg on Instagram to learn more.
---
---